Surplus equipment for sale
Vêtements Cookshire Inc. is a world-class company that relies on an ambitious technology enhancement program year after year. As a result, we have excellent production equipment in perfect working condition. Despite its quality, this equipment has been removed from the production floor to make room for the state-of-the-art technology that is essential to our viability in the advanced sectors in which we operate.
Feel free to contact us to check out the great condition of this equipment for your own manufacturing facility.
---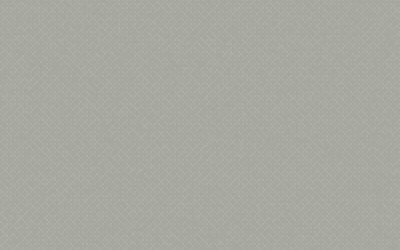 Equipment name
Model : 
Year :
Price :
Description :
FOR MORE INFORMATIONS, USE THIS CONTACT FORM TO SEND YOUR REQUEST.